After watching Boy Meets World, Girl Meets World, Harry Potter Movies, and reading the Harry Potter Books, i've noticed lot of similarities between the BMW/GMW franchise and the Harry Potter franchise.
Examples:
1. Shawn Hunter/Sirius Black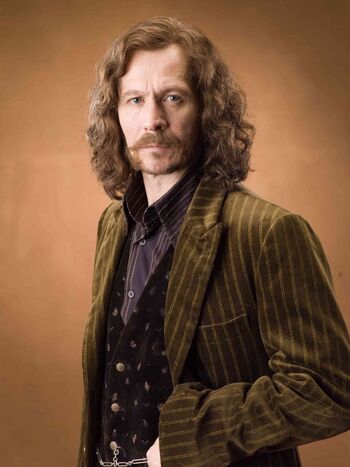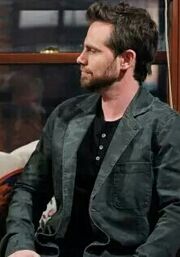 Both get the short end of the stick in life.
2. Dumbledore/Mr.Feeny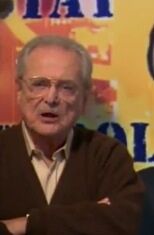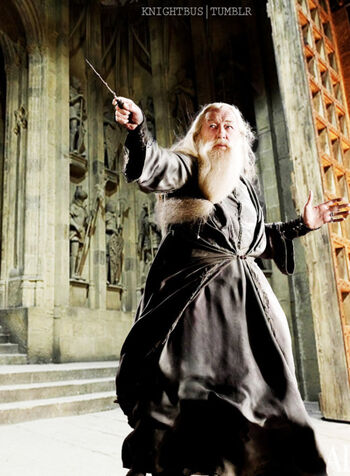 Both are very important to their students and their lives.
3. Remus Lupin/Mr.Turner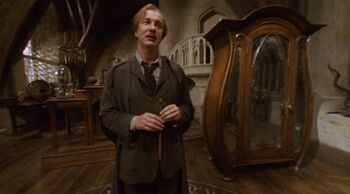 4. Topanga/Hermione Granger
Both are very smart and beautiful
5. Joshua Matthews/Fred and George Weasley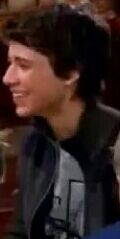 Conclusion
Do you see any similarities between BMW/GMW and Harry Potter?